Public feedback open on 'controversial' idea to have housing in red zone
Author

Section

Publish Date

Friday, 6 October 2017, 5:45PM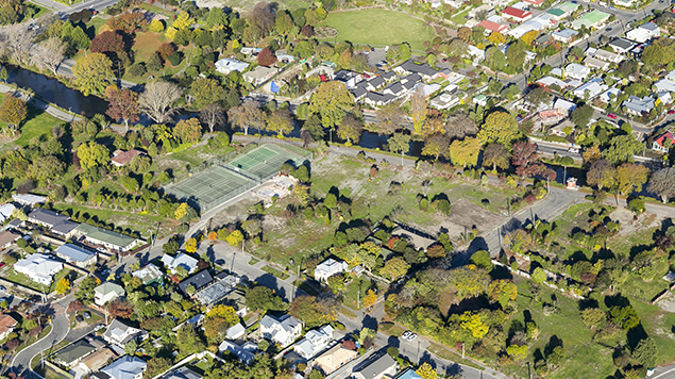 Regenerate Christchurch's openness to having small areas of housing in the red zone, is being described as controversial.
The agency has today released ten options for development of the 600 hectare Otakaro Avon River Corridor.
Half of those allow for potential housing in pockets of the corridor.
Avon Otakaro Network spokesman Evan Smith said public feedback will tell us if there's an appetite for it.
"Some of the people left in communities that are only half left behind would like to have the rest of the community come back again," he said.
"And there's other people that used to live there that don't feel that anybody should ever live there anymore after the trauma they went through."
Mr Smith thinks it's the most controversial aspect of the designs.
"There's evidence to show that it can be done. Whether it can be done in a way that it's economically viable is another question."
The ideas are open for public feedback for a month, and then three combinations will be shortlisted and priced.