Pike River families in court over dropping of charges following payment deal
Author

Section

Publish Date

Thursday, 5 October 2017, 3:04PM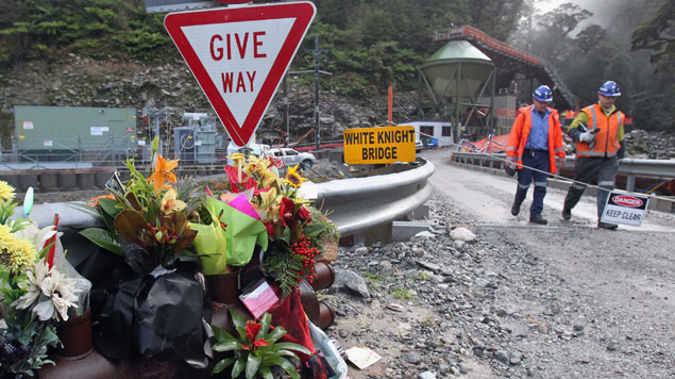 Two Pike River families say New Zealand's justice system should be for everyone, whether they're rich or poor.
They are arguing that a decision to drop charges against the mine's former boss was unlawful and has serious ramifications for the country's courts.
Peter Whittall originally faced 12 charges from Worksafe, but they were dismissed when he paid $3.41 million dollars to the victims' families and two survivors.
The case is being heard in the Supreme Court in Wellington.
Worksafe lawyer Aaron Martin said this wasn't a case of a prosecution being exchanged for money.
"It's in the nature of that conditional payment there must be an understanding that if there is no prosecution the amount of money will be paid, but there is no understanding that there will be no prosecution."
Hampton told the Supreme Court that move was in pursuit of a bargain, which sets a dangerous precedent in our justice system.
"Is it a system where payment of a sum of money can be used to curtail and put to an end to a prosecution?"
The families' lawyer Nigel Hampton QC said that move was in pursuit of a bargain.
"That bargain was unprecedented in New Zealand legal history, and we say unprincipled and unlawful."