Paua fishery cuts go to court
Author

Section

Publish Date

Tuesday, 3 October 2017, 2:27PM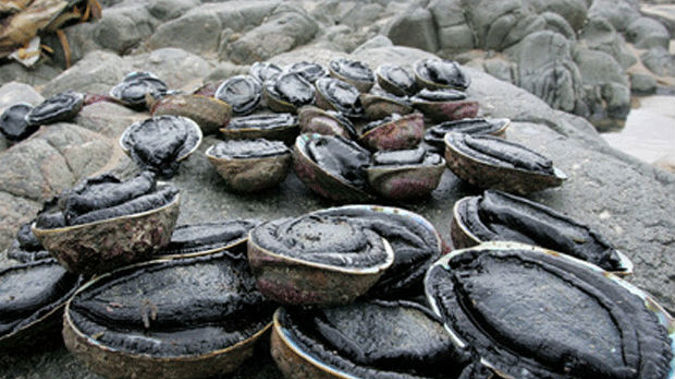 The Maori fishing interests body has confirmed it is taking legal action against the government over planned cuts to the paua fishing quota.

Te Ohu Kai Moana, along with PauaMac Industry Associations, lodged papers with the High Court on Friday seeking a review of the Ministry for Primary Industries' decision to reduce the total allowable commercial catch in two areas - around the Chatham Islands and northwest of Nelson.

TOKM said the court had issued an order putting a hold on the reductions until the matter could be heard.

It was appealing on the grounds the reduction would negatively affect iwi rights if the catch limit was raised in the future.

"In doing this the Crown will use iwi assets to satisfy a future Crown liability," chief executive Dion Tuuta said.

"Alternative measures were available to the minister to achieve the same sustainability outcomes without impacting on the property rights of iwi and other New Zealand citizens."

In the Chathams, the catch will be reduced from 52 tonnes to 48.8 tonnes.

"That doesn't sound like a big difference but paua quotas are very valuable - a loss of $1 million to $1.5m to the two iwi on the Chathams," Tom McClurg of Ngati Mutunga Ki Wharekauri told Te Karere last week.

TOKM said it supported reducing catch quotas to ensure stock sustainability but said the mechanism the ministry was using would breach the terms of the 1992 Fisheries Deed of Settlement.