Otago University Students Association condemns disgusting 'initiation' antics
Author

Section

Publish Date

Friday, 29 September 2017, 2:52PM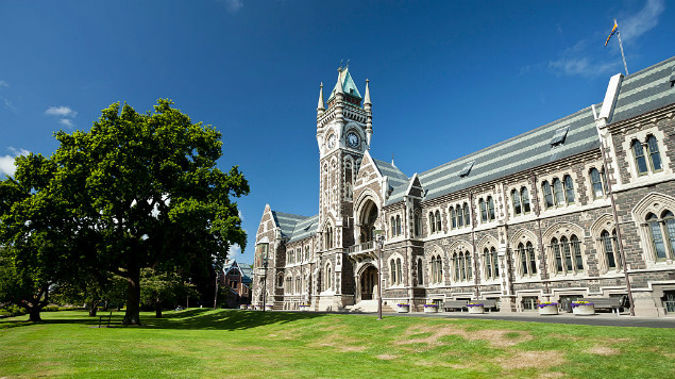 The Students Association at Otago University is condemning behaviour at a flat initiation party, where one student urinated on another's face.
Pictures and video on social media also show a man on his hands and knees, being covered in vomit.
University security staff arrived at the party on Cumberland Street last night, where at least 200 were gathered.
Students Association president Hugh Baird said a line has been crossed.
"Initiations for a long time have been a part of the Otago University history and for the most part ninety-nine percent of the time they're good natured and good fun, it's just that one percent that are sort of ruining it for everyone else and it is a concern moving forward."

Baird said flat initiation parties are a tradition but they're not usually this bad.
"Sometimes they can be taken too far and there is a line, and I think generally people know where that line is, but on this occasion clearly things have gone too far."