OCR remains the same as Reserve Bank holds neutral
Author

Section

Publish Date

Thursday, 28 September 2017, 11:00AM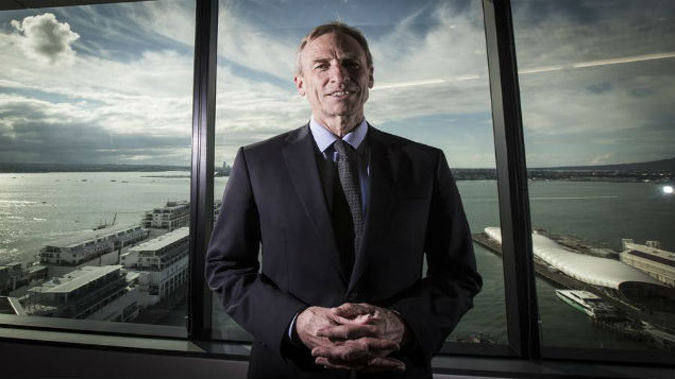 A neutral stance as expected.
The Reserve Bank is holding the Official Cash Rate at 1.75 percent.
Acting Reserve Bank governor Grant Spencer announced the rate would be holding steady this morning.

ASB Chief Economist Nick Tuffley said the Reserve Bank's done exactly what economists expected.
"[We've] seen this neutral stance being played out for quite some time, so form the Reserve Bank's point of view inflation's still relatively low, it will pick up over time but in the mean time rates will be remaining firmly where they are."
Tuffley said things are balanced, interest rates are low and growth is expected to run at a decent pace, along with inflation.
"But there is absolutely no urgency for the Reserve Bank to do anything for quite some time and we don't think we'll see the Reserve Bank lifting interest rate s until the first half of 2019."