Man arrested after woman shot in Christchurch
Author

Section

Publish Date

Sunday, 21 January 2018, 10:44AM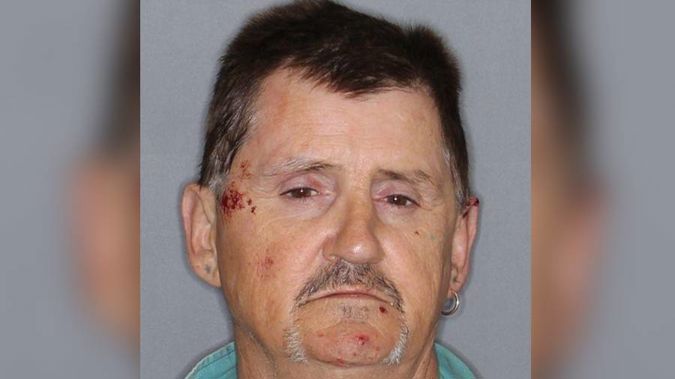 A man sought by police after a woman was shot in the leg at a Hooker Ave, Bryndwr house, has been arrested.
Stephen Bruce Angus, 58, was caught at a Riccarton address on Friday about 10am and will appear in the district court on Saturday.
He has been charged with wounding with intent to cause grievous bodily harm, unlawful possession of a firearm and unlawful possession of ammunition.
Police had been searching for Angus in relation to the Bryndwr shooting which happened on Wednesday about 4.45pm.
A Hooker Ave resident who was gardening when the incident happened said it was "crazy".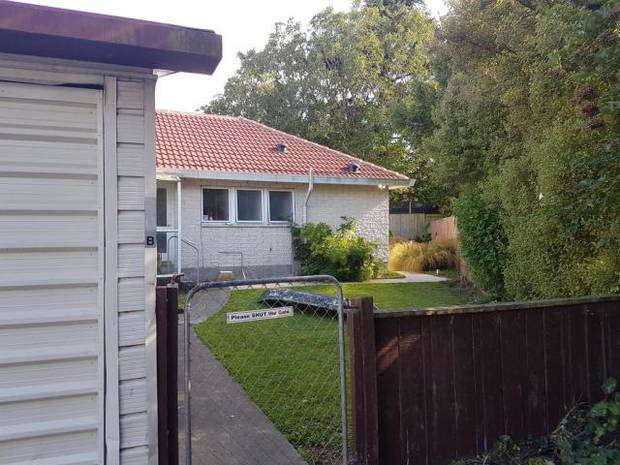 Witnesses described hearing a gunshot before a woman came through the gate and collapsed on the driveway. (Photo / Andrew King)
Moments after he heard a gunshot two women emerged from the house, one with blood on her leg who then collapsed between two vehicles.
The witness said the woman was clutching her leg as blood dripped over the pavement.
"It was crazy, it all happened so quickly," he said.
The woman's injury was not considered life-threatening, police said.