Government releases draft Pay Equity Bill
Author

Section

Publish Date

Thursday, 20 April 2017, 3:17PM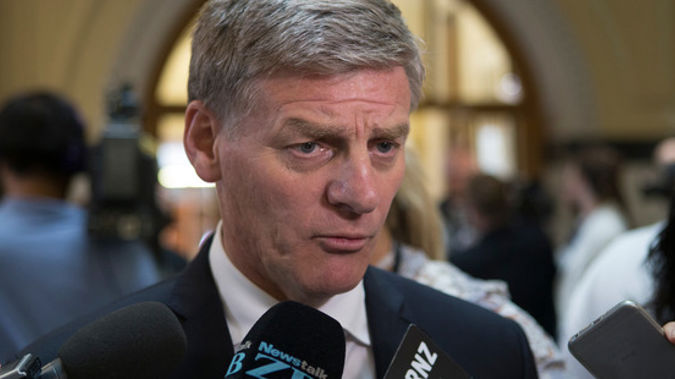 The government has released a draft of its new Pay Equity Bill that sets up a framework for claims such as the one that led to this week's $2 billion settlement for care workers.

Workplace Relations Minister Michael Woodhouse said it's a key step towards implementing recommendations from the joint working group which last year proposed a set of principles for raising and resolving pay equity claims through bargaining.

The government accepted those recommendations in November, which unions said was "a huge win for working women".

Mr Woodhouse wants public feedback on the bill.

"Currently, the Equal Pay Act is not equipped to provide guidance on pay equity claims and needs to be updated to provide for a practical and fair process for employees to follow if they feel they are not being paid what their job is worth due to gender discrimination," he said.

"The draft Bill also provides principles for, and gives guidance on, how to choose comparable jobs and roles to judge Pay Equity claims."