Former PM Sir John Key caught up in false Hawaii missile alert
Author

Section

Publish Date

Sunday, 14 January 2018, 3:48PM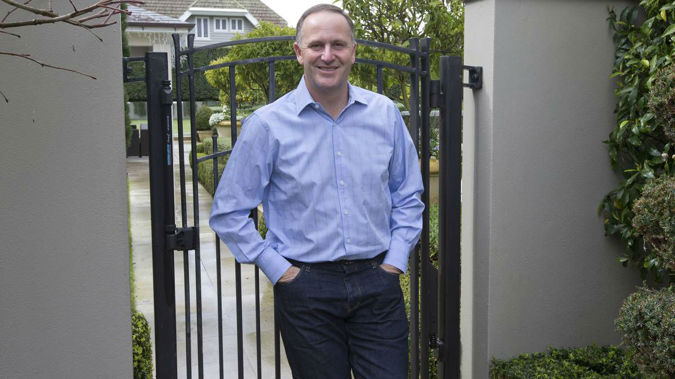 Former Prime Minister Sir John Key has been among the people who were startled by a mobile alert this morning, about an incoming ballistic missile threat to Hawaii.
The message, which was written all in capitals, was received at 8am local time.
It read: "BALLISTIC MISSILE THREAT INBOUND TO HAWAII. SEEK IMMEDIATE SHELTER. THIS IS NOT A DRILL."
It was sent out by Hawaii Emergency Management Agency in error, but not cancelled until nearly 40 minutes after it was issued.
Sir John is on the island of Lanai and received the alert.
He said it did not send him or his wife Bronagh into a panic.
Sir John said that while it was a little disconcerting, it was well handled by the hotel they're staying in.
He added that a lot of the guests went to the lobby and some were quite panicked.