Fears of more cuts at Otago University
Author

Section

Publish Date

Friday, 14 April 2017, 6:14AM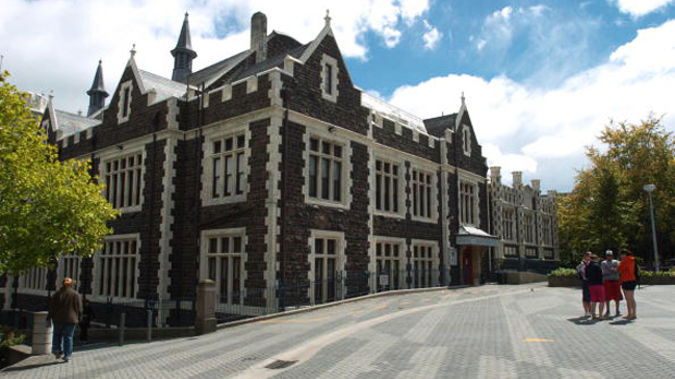 Fears of more cuts at the University of Otago, this time in the human nutrition department.
Staff were offered redundancies last week, but the university hasn't confirmed if anyone could lose their jobs.
Falling research income and a 20 percent drop in student numbers has seen the department post big deficits over the last six years.
Tertiary Education Union organiser Kris Smith said it has come as a shock to the staff.
"Departments were provided with a budget. In human nutrition they believed they met that budget. This change in process has shown a very different picture."
Dunedin dietitian Jennifer Douglas said the industry already has enough professionals who rely on opinions rather than evidence.
"Cutting numbers at the university means we're going to end up having a lot more nutrition experts that think they know nutrition, but aren't necessarily evidence based.
"We need nutrition research, especially as dietitians, to ensure that we are giving evidence-based practice. It's really important that we have that ongoing nutrition research."