Dozens of non-quota refugees denied resettlement
Author

Section

Publish Date

Wednesday, 9 August 2017, 6:04AM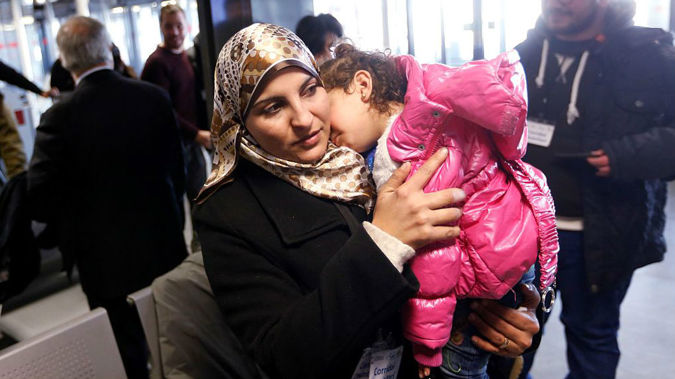 Dozens of asylum seekers are being denied resettlement support because they have come to New Zealand under their own steam.
A human rights group is petitioning for the Government's Refugee Resettlement Strategy to extend to Convention refugees, who gain asylum once they get here.
Currently it extends only to Quota refugees, who are brought here from United Nations camps to fill our refugee quota.
Lobbyist for The Asylum Seeker Equity Project, Emily Scrimgeour, said Convention refugees are missing out on language, accommodation and work support.
"They're often stuck with no clear idea as to how they go about setting down roots in terms of gaining employment, they often struggle to find their own housing."
Scrimgeour said the government is failing Convention refugees, who are often forced to live in cars and overcrowded homes.
"The most crucial thing is at least some sort of accommodation supplement, if not access to social housing or the resettlement centre accommodation."
CEO of Refugees as Survivors NZ, Dr Ann Hood, said Quota refugees get housing, language and employment help, while Convention refugees face desperate situations.
"This sort of discrimination takes a really heavy toll – practically, physically, emotionally. They're just starting from way below the start line."
Dr Hood said Convention refugees are at risk of mental health problems because they are left stranded by the government.
"They're very afraid. It's really, really hard to hold onto hope. They have very little faith and trust in administration and government."