Destiny Church charities to be stripped of tax privileges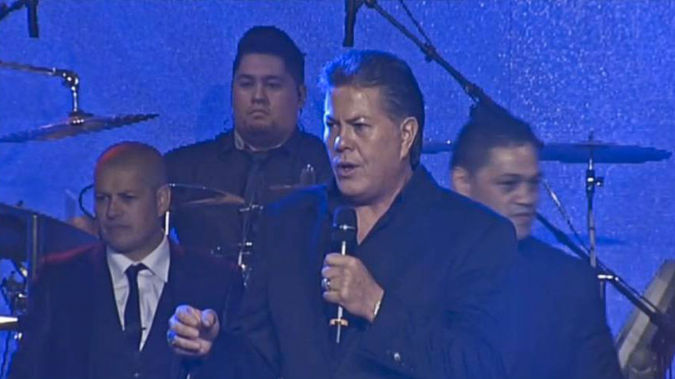 Two of Destiny Church's biggest charities are reportedly to be stripped of their tax-exempt status by the Department of Internal Affairs.
1News reported the two charities - which are "at the core of the church's business operations" - would be removed from the Charities Register.
Internal Affairs told 1News the Destiny International Trust and Te Hahi o Nga Matamua Holdings had been sent a Notice of Intention to Remove from the Register for failing to file the required annual returns.
The charities have 20 working days to object or file the overdue returns or they face being removed from the register.
More to come.