Countdown to ditch plastic bags by 2018
Section

Publish Date

Wednesday, 4 October 2017, 12:24PM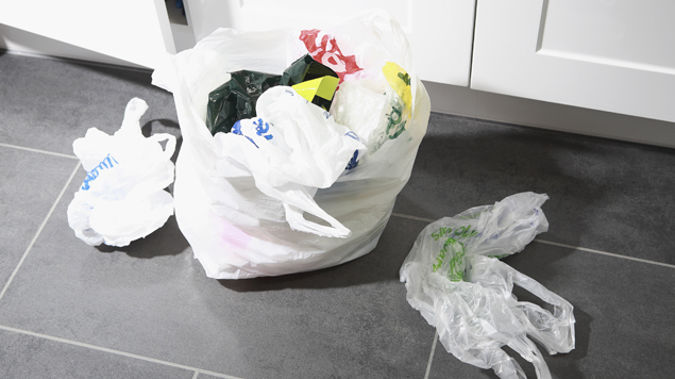 Supermarket store Countdown has announced that single-use plastic bags will be removed from its stores and online shopping by the end of next year.
About 350 million plastic bags are set to be removed every year, as supermarkets SuperValue and FreshChoice also commit to becoming single-use plastic-bag free.
"Now is the right time to take the lead, phase-out single-use plastic carrier bags and introduce better options for customers," Countdown's managing director Dave Chambers says.
"We have been tracking customer sentiment for two years and our most recent research, concluded in August, indicates that 83 per cent of our customers support phasing out single-use plastic carrier bags."
Countdown introduced New Zealand's first plastic bag free supermarket on Waiheke Island in May last year. Customers bring their own bags or buy compostable bags for 15 cents.
Chambers said customers adapted quickly.
"We're confident Kiwis will get in behind this change across the country, and we're committed to making the move from check-out bags as simple for customers as we can."
Charging customers for plastic bags was considered, but rejected, Chambers said.
"Charging is also not the ideal outcome for the environment, because these bags are still provided," Chambers said.
Over the coming months, more affordable and sustainable initiatives will be introduced, including permanently reducing their reusable bags from $1.39 to $1 from October 9.
The plastic bag target will become a key part of Countdown's efforts on waste minimisation, which already inlcudes Countdown's target to producing zero food waste.