200m trail of blood after suspicious house fire
Author

Section

Publish Date

Wednesday, 3 January 2018, 12:04PM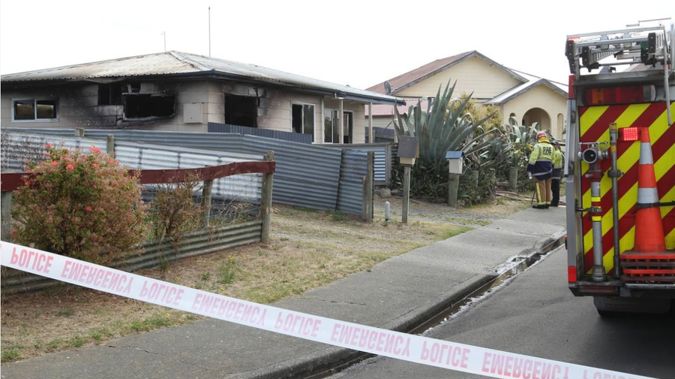 Police investigating a suspicious fire in Flaxmere say a trail of blood could be key to finding the person responsible.
The fire broke out at house on Holmes Place at around 3pm yesterday.
Police say there's evidence someone entered the house shortly before the fire, and left before emergency services arrived.
Detective Sergeant Daryl Moore says there's a trail of blood leading from the house down to Boston Crescent more than 200 metres away.
Police are seeking a man seen on Boston Crescent, described as a Polynesian of athletic build, around 175-to-180 centimetres tall.
He was wearing a navy blue t-shirt, and is described as having a scraggly afro of dark hair, about two inches long.

He's likely to have injuries.