Opera trio Sol3 Mio member Amitai Pati stranded in Canada
Author

AAP,

Section

Publish Date

Saturday, 28 January 2017, 8:12PM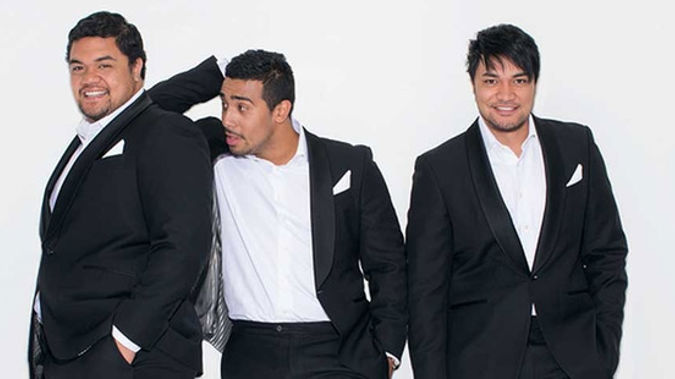 New Zealand trio Sol3 Mio have postponed a show in Hawaii because one of the singers is stuck in Canada minus a passport.
Moses Mackay and Pene Pati revealed the problem in a Facebook post on Saturday, saying Amitai Pati is still in Vancouver and unable to travel.
"His visa was approved, but they've lost his passport, so he can not travel at all ... he's literally stranded," they say.
Amitai Pati has posted a video saying he's stuck in Canada until couriers deliver his passport, hopefully in the next couple of days.
He said although Canada is a lovely place with lovely people he'd rather be in Hawaii where the weather is warmer.
He is apologising to fans, saying the situation is out of his hands.
Hawaii Opera Theatre said the show The Return of Sol3 Mio is being rescheduled to April 22, 2017.
The trio is made up of two tenor brothers from Mangere and their North Shore baritone cousin.