'One Thousand Ropes' in Oscar contention
Author

AAP,

Section

Publish Date

Friday, 29 September 2017, 6:28PM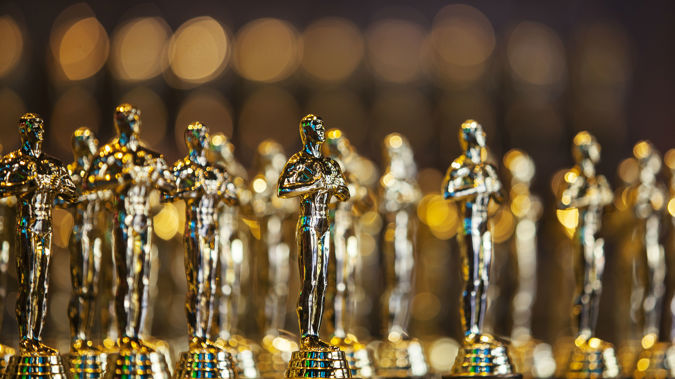 The supernatural drama 'One Thousand Ropes' has a chance to take home an Oscar.

New Zealand has selected the film as its contender for the foreign-language section of the Academy Awards, Reuters reported.

The Samoan and English language film was written and directed by Tusi Tamsese, who had his film 'The Orator' as the country's choice back in 2011.

'One Thousand Ropes' is the story of a Samoan family living in suburban New Zealand, who put to rest the ghosts that haunt them.

The film premiered in the Panorama section of this year's Berlin film festival.

The film was selected by a committee within the New Zealand Film Commission.