Controversial BBC drama causing 'deliberate pain' on Price Harry
Author

Section

Publish Date

Sunday, 7 May 2017, 7:39PM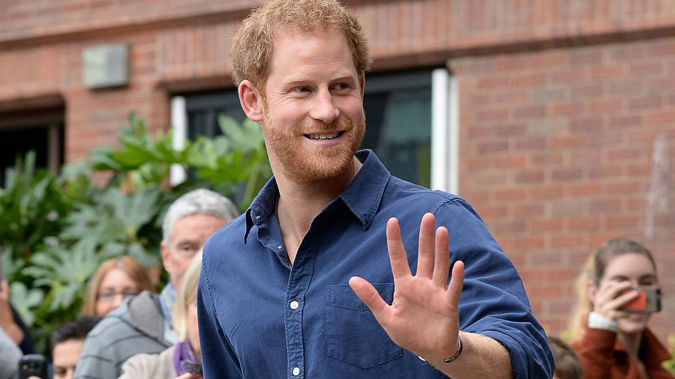 The BBC is accused of inflicting "deliberate pain" on Prince Harry by dredging up an unfounded slur that he is not Prince Charles's son.
The discredited insinuation that Princess Diana's lover James Hewitt is Prince Harry's father is repeated in a controversial BBC drama being screened this week, titled King Charles III.
Diana's closest confidante, Rosa Monckton, said the BBC is deliberately causing pain to a real living person in a salacious fashion and this is not why millions pay their licence fee.
James Hewitt has point-blank rejected the rumours, which "greatly angered" Diana herself.
Penny Junor, author of an acclaimed biography of Harry, says it is irresponsible of the BBC to broadcast this claim.
The show, an adaptation of a stage-show of the same name, has also caused controversy due to a depiction of Princess Diana as a ghost. 
King Charles III currently has no New Zealand broadcast date.