Adam West, TV's Batman, dies at 88
Author

Section

Publish Date

Sunday, 11 June 2017, 8:02AM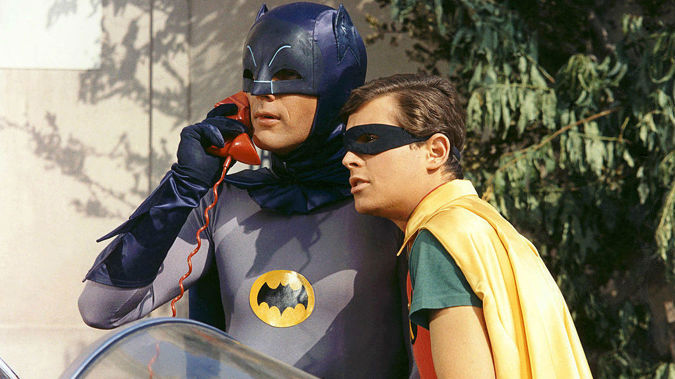 Adam West, an actor defined and also constrained by his role in the 1960s series Batman, has died after a short battle with leukaemia. He was 88.
"Our dad always saw himself as The Bright Knight, and aspired to make a positive impact on his fans' lives. He was and always will be our hero," his family said in a statement.
With its 'Wham! Pow!' onscreen exclamations, flamboyant villains and cheeky tone, Batman became a surprise hit with its premiere in 1966, a virtual symbol of '60s kitsch.
Yet West's portrayal of the superhero and his alter ego, Bruce Wayne, ultimately made it hard for him to get other roles, and while he continued to work throughout his career, options remained limited because of his association with the character.
West also chafed against the darker versions of Bob Kane's hero that emerged in more recent years, beginning with the Michael Keaton-starring, Tim Burton- directed adaptations that began in 1989, and followed by Christopher Nolan's enormously successful Dark Knight trilogy.
West found serious film work scarce following the series, though he remained in demand for personal appearances as the character and voice work, including a recurring stint on Family Guy and animated versions of Batman.
West wrote two books, one, titled Back to the Batcave and published in the mid-1990s.
Born William West Anderson in 1928 in Walla Walla, Washington, the actor later adopted his stage name, and began his career in earnest when he moved to Hawaii in the 1950s to star in a local children's program.
He is survived by his wife Marcelle, six children, five grandchildren, and two great-grandchildren.