Child dead after crash on Whangarei road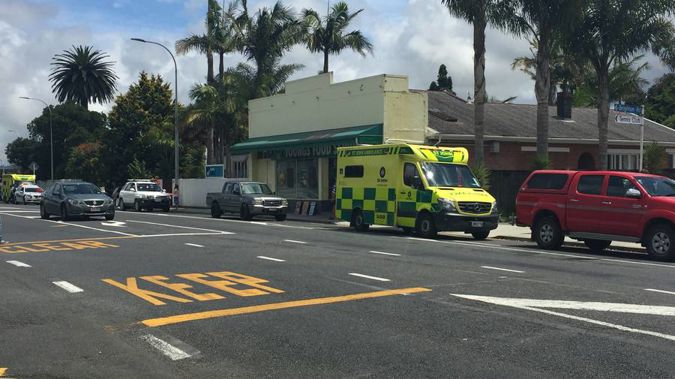 A child has died after being hit by a car at a major Whangarei intersection.
Sergeant Lance Goulsbro said a car which was travelling on Mill Rd collided with a child, thought to be about seven or eight years old.
Police said the Serious Crash Unit is on its way to survey the scene. Police are not sure how long the road will be closed for.
The intersection of Mill Rd and Nixon St has been cordoned off and traffic is being diverted off Mill Rd onto Mercer St and around to Princes St.
St John confirmed that a person has died.
A reporter at the scene said there are a number of vehicles and two ambulances outside of the store which was formerly known as Youngs' Dairy.
Police are interviewing witnesses, she said.