5.1 earthquake strikes Seddon
Author

Section

Publish Date

Wednesday, 11 January 2017, 1:55PM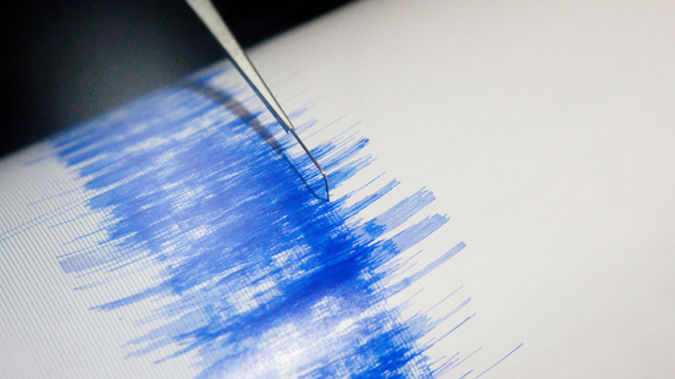 UPDATED 2.42pm A strong quake's been felt across the upper south island and lower north island this afternoon.
The magnitude 5.1 shake hit at 19 past one and was only 11 kilometres deep.
Duty seismologist at GNS Anna Kaiser said the quake was centred 15 kilometres east of Seddon.
She said the quake happened at the northern end of the rupture of the Kaikoura quake, so it's an aftershock of that one.
No reports of damage have been made to the Tasman DCC at this point, police said.
A Ministry of Civil Defence spokesman said while there would be "a few pounding hearts" following the rattle, there was no need for people to worry about a tsunami.
"It's certainly not of the size where people would need to be worried about a tsunami risk."