Parata should 'pull her head out of the sand' over Auckland teacher shortage - Labour
Author

Section

Publish Date

Friday, 27 January 2017, 12:44PM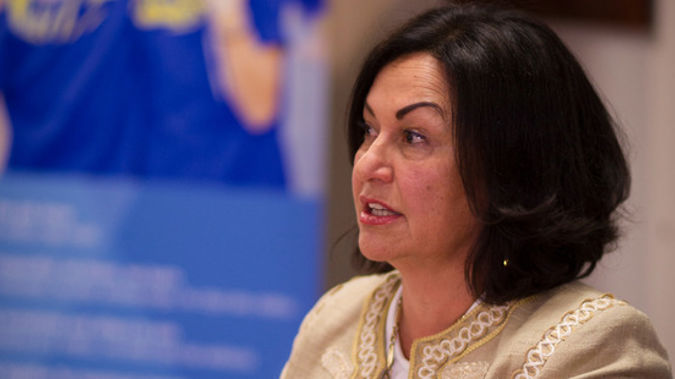 There is a numbers war going on between the Labour Party and the Government, and it's all over teacher numbers in Auckland.
Education Minister Hekia Parata has responded to accusations of a teacher shortage in the city, saying overall vacancies aren't at the level they were in 2008-09 when there was a teacher shortage.
She said in Auckland teacher vacancy rates are relatively low as a percentage of the region's workforce.
Parata also said the Government is investing more than $9 million over four years on a range of initiatives aimed at alleviating teacher supply pressures.
But Labour MP Chris Hipkins has rubbished the Minister's assessment, saying almost every principal in Auckland's inner city urban schools would say they are having difficulty recruiting people.
"I think if Hekia Parata thinks there's not a teacher supply crisis in Auckland, she needs to pull her head out of the sand."
Hipkins said since it took office the Government's stripped over six million dollars out of the Teach NZ programme, and has halved its budget.
"That's one of the few programmes that there is to attract people to the teaching profession. We're not getting enough people into teaching, we've got major supply problems, and the Government reduced the funding to the one programme that was designed to address that. That's just crazy."
.