Warning synthetic cannabis addiction is getting worse
Author

Section

Publish Date

Saturday, 12 August 2017, 7:13AM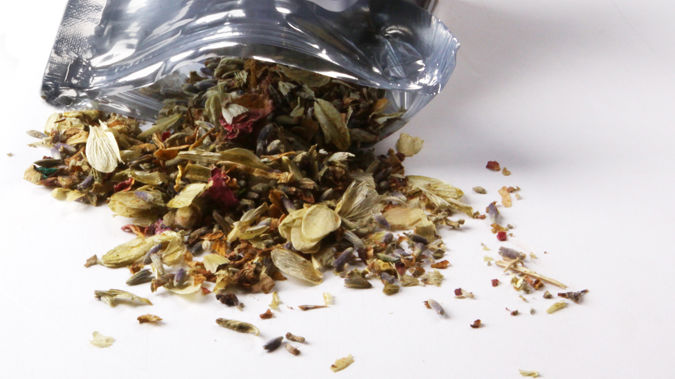 Synthetic cannabis is more toxic and addictive than the real thing.
This from a drug councillor, who says a life threatening synthetic cannabis problem is spreading throughout the country.
15 people became ill after 11 incidents in Rotorua yesterday, which are possibly linked to synthetic cannabis.
Clinical director at Alcohol and Drug Assessment and Counselling, Roger Brooking said it is becoming harder to tear people away from psychoactive substances.
He said once people start on synthetic cannabis they don't seem to be able to stop.
Police investigations into the sale and supply of the drug are underway.