Police work towards online reporting of crime
Author

Section

Publish Date

Sunday, 16 July 2017, 7:38AM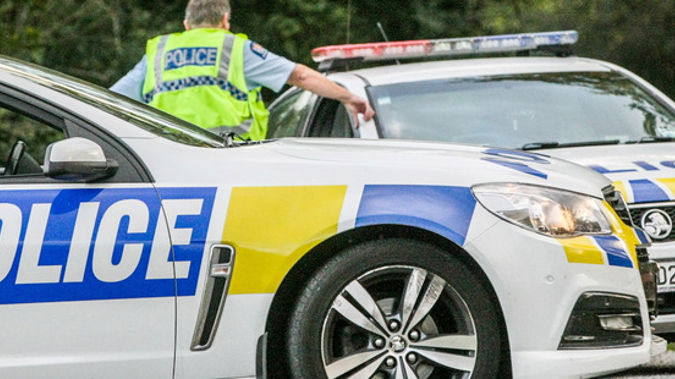 Police are warning that allowing more online reporting of crime won't necessarily increase public safety.
Currently crime can't be reported online, but police are working towards allowing victims of crime to contact them through online platforms, as they want to make interaction with the public quicker and easier.
Assistant commissioner Jevon McSkimming relates that overseas, developing online tools for reporting crime runs into trouble if the public aren't consulted.
"The consumer world really drives expectation around the digital world and actually listening to what they want from us is really important," he said.
Labour's Police spokesman Stuart Nash says while he welcomes easier interaction between the public and police, it's not the same as boots on the ground.
"Something I would say, is this is not a substitute for more police on the ground in our communities," Nash said.