Anti-gay preacher won't be prosecuted
Author

Section

Publish Date

Thursday, 17 August 2017, 7:22AM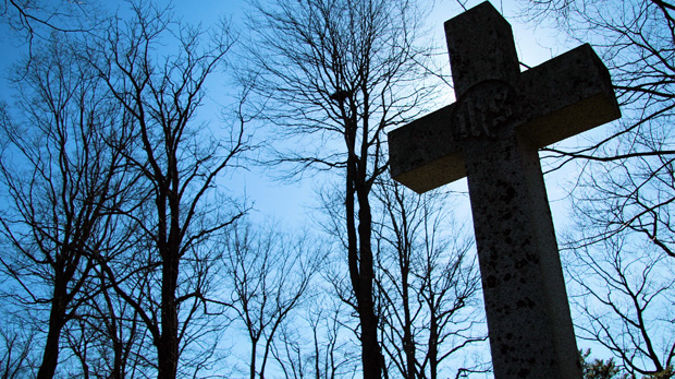 The West Auckland pastor who posted a sermon clip online calling for gay people to be shot will not be prosecuted.
Pastor Logan Robertson of the Westcity Bible Baptist Church said police interviewed him at his home yesterday but could not prosecute him because he had not broken any law.
A Police spokeswoman confirmed that police "are not in a position to pursue the matter any further as no criminal offence has been committed".

"We have taken extra precaution with this case given the individual's comments. This has included discussing with him the safety of our community and his personal safety."
Robertson said he told police that he was not threatening to kill anyone.
"I'm not saying I'm going to go out and kill anyone, I'm just saying that's what the law of the land should be. Obviously there would have to be a trial and all the rest of it," he said.
Robertson made the comments to his congregation at the end of July.
Speaking to the Herald last night Robertson agreed his comments were hate speech but did not retract them.
Christian leaders, including the head of the Baptist Union, and the Human Rights Commission have rejected Robertson's statements.
St Matthew-In-the-City in Auckland said his comments were "inciting violence, verging on hate speech and verging on criminal behaviour".