Man on trial for infecting boyfriend with HIV
Author

Section

Publish Date

Monday, 20 March 2017, 7:56PM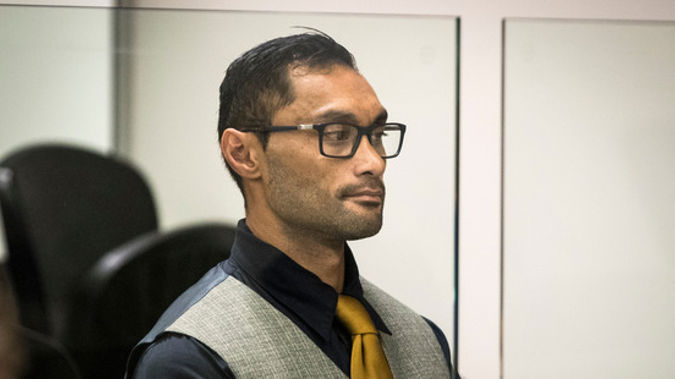 Crown prosecutors have told a court a man promised he was "fine" when he knowingly infected his boyfriend with HIV.
37-year-old Mikio Filitonga has appeared in Auckland District Court, charged with causing grievous bodily harm with reckless disregard and committing a criminal nuisance by doing an unlawful act.
The Crown said he knew he was HIV positive and knew his obligation to disclose it, when he had unprotected sex with his live-in partner.
The partner, who has name suppression, later tested positive for HIV.
He had sex with three other men between testing negative in August 2013 and when he tested positive in December 2014, who all tested negative for HIV.
Defence lawyer Lincoln Burns said the Crown has to prove the partner didn't have sex with anyone else during that period.