Fisherman sold paua on black market
Author

Section

Publish Date

Tuesday, 19 September 2017, 4:01PM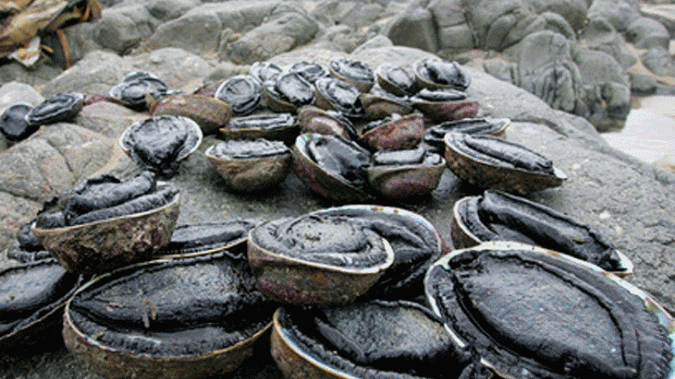 A Canterbury fisherman has landed in court after selling rock lobster and paua on the black market.

Michael Andrew Dickson sold 346 rock lobsters and 200 paua on the black market in 2015 and 2016, which were valued around 30 thousand dollars.

The 45-year-old faced Christchurch District Court on Tuesday, and was sentenced to four months community detention and 200 hours community work.

The Ministry for Primary Industries (MPI) uncovered his offending during an investigation.

MPI spokesman Howard Reid says Dickson recreationally dived for both paua and rock lobster, mainly in the Kaikoura area, and also acquired the recreational catch of rock lobster and paua from other divers.

It's not known how much Dickson benefited financially from his offending, but MPI estimates it would have been substantial.

In return for providing people with the illegally taken catch, Dickson received cash, favours, alcohol and wild meat.

"He organised sales by text and phone calls to various people including workmates," Mr Reid said.

"The estimated commercial value of the illegal sale of the paua was around $2240 and between $27,680 and $34,600 for the rock lobster.

"Mr Dickson abused his position as a trusted recreational fisher, his offending was clearly planned and deliberate and was ongoing over two years."

Dickson admitted being aware of the rules and regulations during the period of his offending but that didn't stop him from operating outside the quota management system at all times he was selling seafood, Mr Reid said.

"Following the earthquakes, there is even greater concern over the sustainability of paua in the area. MPI this year issued a ban on the taking of all shellfish in the Kaikoura area which includes paua."