Drink driver too intoxicated to stand for her sentencing
Author

Section

Publish Date

Saturday, 23 September 2017, 5:50PM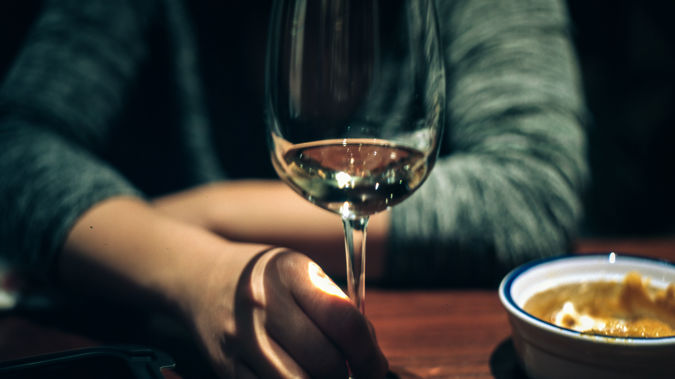 A Dunedin woman who was to be sentenced for drink driving had her court appearance delayed because she was too drunk to stand in court.
Angela Carey, 38, was to be sentenced in the Dunedin District Court on Thursday over an incident in April where she crashed into a planter box, narrowly missing a pedestrian.
However court staff told Judge John Macdonald it would take two people to carry Carey into the dock.
Carey was made to sober up in custody on Thursday night before returning to court yesterday to be sentenced to a year in prison.
It was her fifth drink driving conviction.
It topped off a bad week for Carey who on Monday, while on bail, turned up drunk to a counselling session having drunk half a bottle of vodka.