Community demand strong sentence for bus driver stabbing
Author

Section

Publish Date

Saturday, 7 October 2017, 9:26AM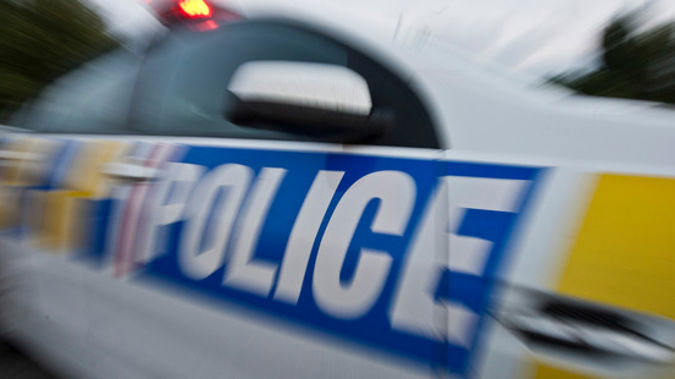 A bus driver who was stabbed in the neck at work was attacked simply for asking two youths to pay their fares.
The Auckland driver is in intensive care after he was allegedly attacked by a 15 and 20-year-old in Manurewa.
The young family of a bus driver stabbed in Manurewa are "traumatised" over the attack.
The driver was stabbed in the neck and stomach on Wednesday night while on the job.
A two arrested and are facing court charges.
President of the Crime Prevention Group Sunny Kaushal said he has spoken to the victim who is now under intensive care in hospital.
Mr Kaushal said he passed on the shocked reactions from community members who are asking for harsher sentences to deter these attacks.
"Why is it so hard to understand that more than anything else it will be leniency and weakness in our judicial system that is responsible for this," he asked.
Mr Kaushal said the reaction from the community has been decisive.
"Why would you hurt an innocent person who was on duty and serving the community?" he said.