Workplace absence costing country $1.5b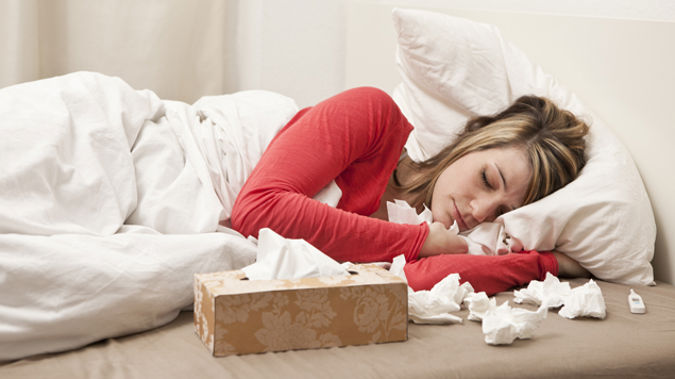 New Zealand has lost around 6.6 million working days and $1.5 billion due to workplace absence, a new health survey says.

The latest survey, Wellness in the Workplace, by BusinessNZ and Southern Cross Health Society was released on Tuesday.

It says the average worker is off work 4.4 days each year, down from 4.7 in 2016, but workplace stress is up 20 per cent.

An absent employee will typically cost their employer $600-$1000 each year, and the absence is largely because of non-work related illness and injury , followed by caring for a family member.

While many businesses encourage staff to stay home when sick, over 40 per cent still turn up to work unwell, which is more common in smaller businesses.

Those with manual jobs with less than 50 employees have the lowest rate of absence, which is typically because they realise how their absence may adversely affect both their work colleagues and the business as a whole.

However, manual workers who work in large enterprises (50 employee plus) have the highest average amount of absence per year.

Those who work in the public sector are more likely to take two more days off a year than those in the private sector.

The survey reported on absenteeism, workplace stress and wellness initiatives in businesses and public sector organisations across New Zealand, and says it's designed to "help employers benchmark absence levels among their own employees and identify how best to boost attendance and enhance employee health".