Victoria University confirms Karori campus is on the market
Author

Section

Publish Date

Wednesday, 16 August 2017, 10:19AM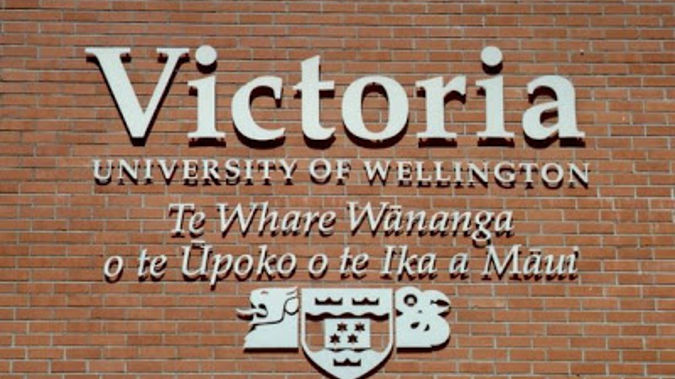 Victoria University has finally confirmed its old main Karori Campus is on the open market.
Last year it decided the campus was surplus to its requirements sparking a campaign to save the community facilities there.
The University said it's not its role to work with Wellington City Council on a master plan for areas of the campus which fall outside of the Public Works Act.
It said that'll be up to whoever buys it.
Councillor and New Zealand First's Wellington Central candidate Andy Foster said it would be helpful if the university cared about more than just making a quick buck.
"Completely disagree with them that this is the right way to go.
"A Wellington perspective is to ask us to just deal with whoever it is that puts their hand up and they sell it to, because we want to get a good result out of this, not just a market result."
At a public meeting in Karori on Monday night, Foster said the university was putting the pressure on to sell, because it's under-funded.
"We know that universities have been cash strapped under this government, and they need to be properly funded. We just don't think the way to achieve that funding is through the sale of Karori campus."
But The Opportunities Party's candidate Geoff Simmons said Victoria's capital account seems to be pretty healthy.
"You can see along Kelburn Parade the evidence of those massive new buildings. If they did sell this land, what buildings are they going to invest in with the money?"
Councillor Diane Calvert said it was unclear whether the campus was on or off the market, until Newstalk ZB contacted her last night.
"I am very disappointed that they don't see a way of working with us on a master plan, but I do hope that we can keep talking."