The Soap Box: Hell hath no fury like a politician scorned
Author

Section

Publish Date

Tuesday, 26 September 2017, 5:23AM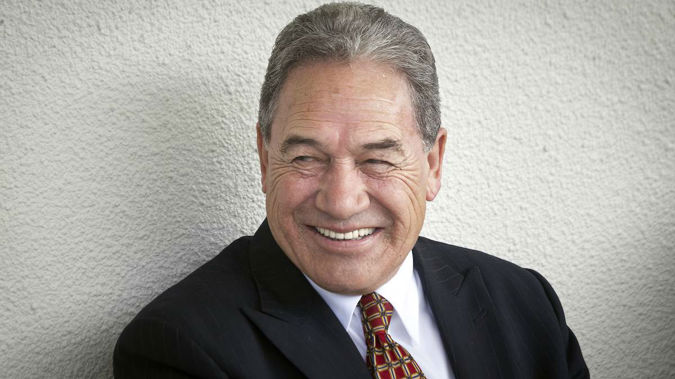 She was his enthusiastic cheerleader during the hectic campaign but it seems Bill English's deputy, Paula Bennett, is not good enough to be on his coalition negotiating team.
It's a slap in the face for Bennett but hardly surprising considering Winston Peters considers she was responsible for leaking his pension over-payment details in an attempt to damage his party. That cut deeply with the fiercely private Peters and it could well be the National Party's death warrant.
The other person who knew about the pension payment before it was made public was Bill English's Chief of Staff, Wayne Eagleson, who's also announced he's quitting. And National's campaign communication director Clark Hennessy has also quit.
So as they prepare to butter up Peters, they're purging all those who could be seen as being connected to the leak.
They're also going to try a bit of heart string pulling with the appointment of Trade Minister Todd McClay to try schmooze the prickly Peters. McClay's dad Roger was a former Bolger Cabinet Minister but then was later appointed to Peters parliamentary office where the two were as thick as thieves.
Peters is now where he likes to be, this is the political theatre that this 72-year-old veteran relishes. He'll keep them guessing, playing off one side against the other before with great fanfare, probably around mid October, he'll announce the winner.
Hell hath no fury like a politician scorned, and that doesn't apply to Bennett as she has no choice but to grimace and bear it. It has everything to do with a former pal of Peters who was effectively dumped from the Parliament at the election, Richard Prosser.
The MP embarrassed the party in the leadup to the poll by telling businessmen to get rid of their Contact Energy shares, because if his party had anything to do with government they'd be buying them back but at no more than what they paid for them.
Even though it was the party's policy, Peters distanced himself from the embarrassing comments and Prosser was relegated from four to number 15 on the list and is now out of parliament.
It didn't take him long to lose his loyalty, bitching about his former leader saying it's a myth Peters will consult with his party before deciding on who'll be Prime Minister. Prosser reckons he'll go left if he can keep The Greens out of his sight which means out of the Cabinet room.
And what concessions would Peters make, Prosser scoffed, saying he'll be after the baubles not the policy.
Ouch, but then for Peters, that'll be like water of a duck's back, he's got bigger fish to fry.