Strike deadline set by Silver Fern Farm workers
Author

Section

Publish Date

Saturday, 30 December 2017, 3:14PM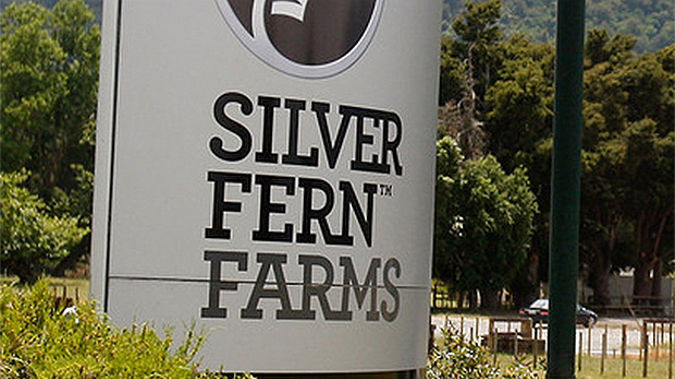 Maintenance workers at Silver Fern Farms meatworks have set a deadline for their employer to avoid strike action.
More than a year of failed bargaining has brought the maintenance teams to the brink of a strike.
Nineteen staff are planning to down tools at their southern Hawke's Bay workplace for three days this week if their employer doesn't respond in good faith by today.
Their union, E tu, said the company's offer of a 1.5 percent pay rise is minuscule, after more than a year of bargaining.
Union organiser Laurel Reid said they're only asking for another one percent more.
"Considering that they haven't done that the guys have made their minds up on what they're going to do so the employer would definitely have to be in touch by today."
Reid said maintenance workers keep the processing plant going, and are often expected to work a lot of overtime.
"Minimum wage is going up 4.8 percent in April next year which means that these guys are just get left behind, pay parity disappears for the skills that they've got."