Strategy needed to link migration with skill shortage
Author

Section

Publish Date

Friday, 22 September 2017, 11:19AM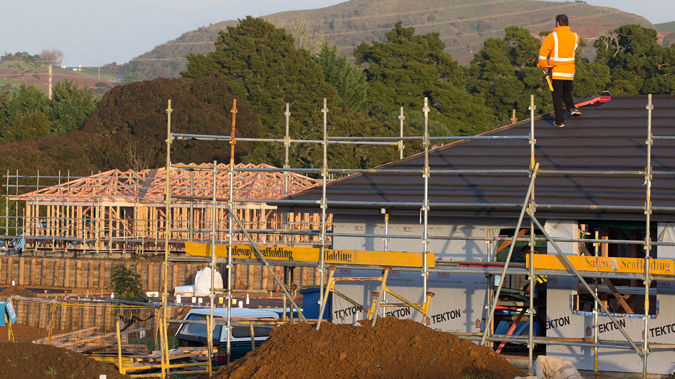 A call for the incoming Government to address the the deepening skills and labour shortage.
Employers and Manufacturers Association chief Kim Campbell said the shortage needs to be addressed.
This is despite a record number of migrants arriving in the country in the year to August.
The latest figures shows over 132,000 arrived here, with net migration at over 72,000.
Campbell said we need people with the right skills coming into the country.
"And these are specific jobs that are needed to fill specific things, and we would argue for those people we need to have a much more liberal program until of course we can train enough people here in New Zealand to fill those jobs."
The next government is being urged to come up with a strategy for growing the workforce, in the current skills shortage environment.
He said there needs to be a more liberal programme to allow skilled migrants into the country.
"We have a large number of immigration's but we will end up with an imbalance of skill which we absolutely have up and down the country. We have been advocating for a program that does allow for speedy access to people."