Price of fuel to fall
Author

Section

Publish Date

Friday, 30 June 2017, 5:31AM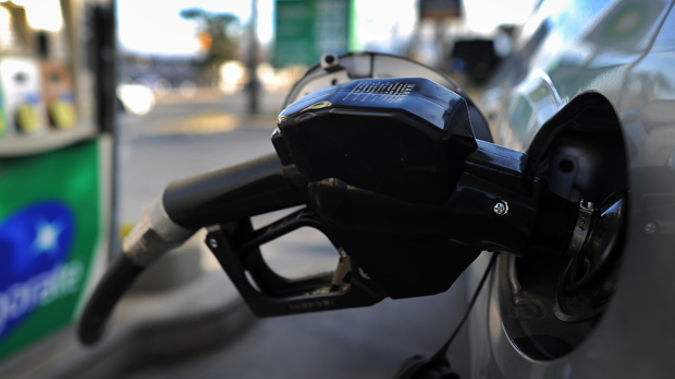 The price of fuel should be cheaper from tomorrow.
A cut in ACC levy is coming into force from the first of July.
That includes a 12 and a half percent drop in ACC for vehicle registration, from around $130 to $113 per vehicle.
The drop is much more significant for electric car registration, which will fall from around $100 to as low as $17 a year.
Motorcycle registrations, on the other hand, will stay the same.
AA spokesman Mark Stockdale said the levy on fuel will also drop.
He's expecting fuel companies to pass that tax reduction on, and said "although it's .8 of a percent, the AA would expect the price of petrol to fall by 1 cent a litre from the first of July."
Stockdale said half the price of petrol is tax and when taxes change that immediately changes the price at the pump.