NZ Taxi Federation wants Uber compliance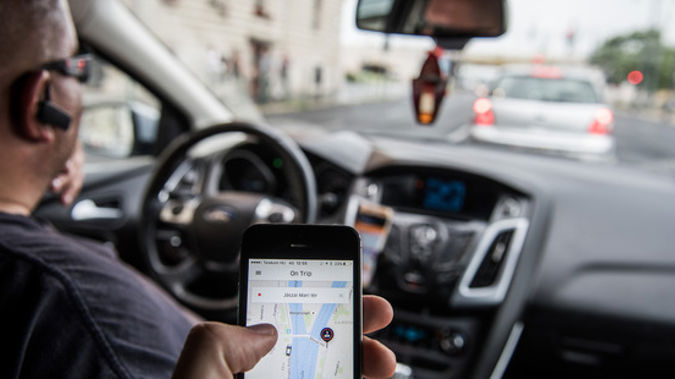 Local taxi operators are upping the ante in the war with Uber in the wake of the ride sharing company losing its licence to operate in London
The NZ Taxi Federation says Uber hasn't followed standard laws governing commercial driving for too long
Taxi Federation Executive Director John Hart said the rules need to be applied evenly
"Everyone has to comply with the law and that applies to Uber and everyone else operating in New Zealand. If taxi companies fail to observe the law they get put out of business."
Hart said the main issue taxis have with the app is there aren't the standards for health and safety.
"We're not afraid of competition, we just want to see everyone complying with the law in terms of driving hours and security cameras in cars."