Number of female construction workers in Christchurch continues to rise
Author

Section

Publish Date

Monday, 24 July 2017, 11:03AM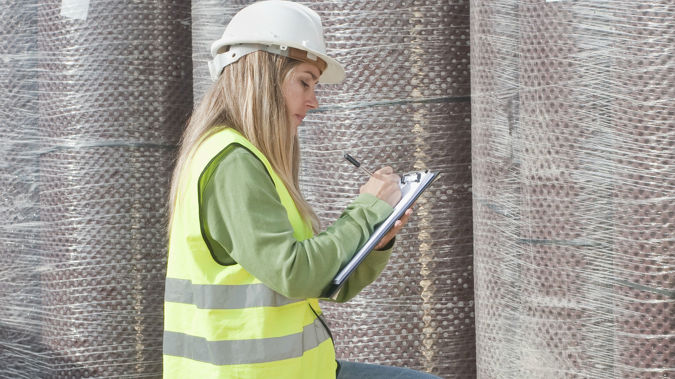 The number of women working in the construction industry in Christchurch is continuing to rise.
New figures show the number of women working in trades such as carpentry, plumbing and gas fitting has more than doubled since the 2011 earthquake.
Minister supporting the Greater Christchurch Regeneration Nicky Wagner, said it's a great step forward for women.
"I think it gives women more opportunities but it also adds value to the industry and when you think about construction and the skill shortage it's a win-win for everyone."
She said women are getting their hands on everything.
"You go onto any construction sight in Christchurch and you will see a good percentage of women."