Job figures a mixed bag
Author

Section

Publish Date

Thursday, 5 October 2017, 4:43PM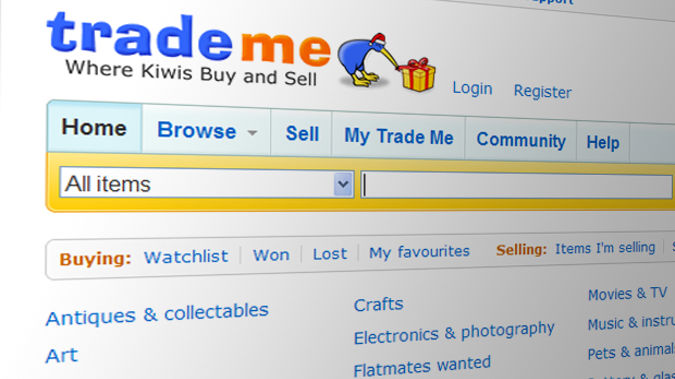 Good and bad news for job seekers.
Trade Me Jobs figures reveal just a five per cent increase in new job listings between July and September, that's down from the 16 percent reported growth at the end of last year.
But competition isn't as fierce either with a 17 percent drop in job applications.
Head of Trade Me Jobs, Jeremy Wade, said uncertainty surrounding the general election is causing the market to slow.
"That has caused employers, particularly small t to medium employers to slow their plans until they have more clarity."
Workers in Auckland city boast the biggest pay packets, according to new data by Trade Me Jobs.
The average wage from April to September was $72,000, an increase of almost one percent when compared to the start of this year.
Wellington workers are the second highest earners at $69,000.
Senior IT staff earn the most overall, getting paid more than $142,000 per year regardless of where they are in the country.
Wade, said wages had remained stagnant for some time.
"Finally after a year of slow to no wage growth, we've finally seen some growth there we've had a .08 percent year on year increase in the asking wages."