Fonterra announce good financial results, despite drop in volume
Author

Section

Publish Date

Monday, 25 September 2017, 1:06PM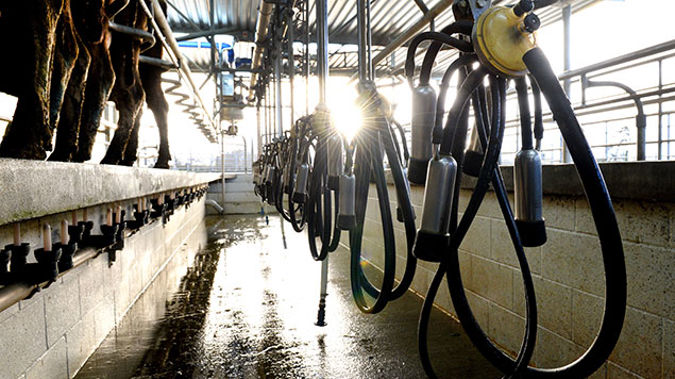 A three percent decrease in the amount of milk processed by Fonterra is being blamed on the weather.
But farmers are still being praised for the job they've done.
Fonterra says it's been a very good year for farmers, and a very good year for the regions.
Fonterra chairman John Wilson said it's been a very good year financially, with a $6.52 cash payout for milk solids.
Mr Wilson said it's a great result on the back of a year which was trying because of the weather.
"If you go back twelve months ago we were talking about a total payout of around about $4.50, so to finish this year at a $6.52 payout is frankly quite extraordinary."
Wilson said the unusually long wet spell during winter was the reason for a three percent drop in volume.
"We then actually had very good growth across most of the regions New Zealand and our farmers were able to produce a lot of cheap milk off good pasture through the summer and into the autumn last year."