94% of CEO's want education system overhauled
Author

Section

Publish Date

Tuesday, 12 September 2017, 8:52PM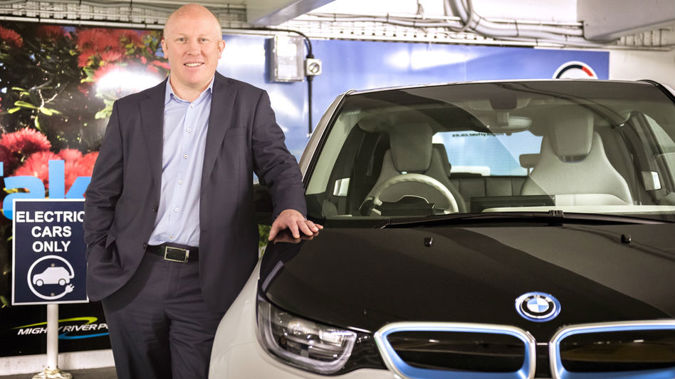 Business heavy weights want our education system overhauled - to make it more like Switzerland's.
The Herald's Mood of the Boardroom survey revealed 94 per cent of chief executives agree with the idea.
Swiss teenagers are essentially groomed for role in the economic system - with most high school students undertaking apprenticeships part-time.
Mercury Energy CEO Fraser Whineray told Chris Lynch it means people are being trained to meet the work-forces needs
"I'm not sure how young people are supposed to make those subject choices which then lead to the employment market today because I don't think they get a good view of what all the business actually need".
Whineray said it gives young people an insight into what businesses want before making career choices.
"Banking, nursing, all sorts of things are a part of the apprenticeship scheme. So all of these kids are working part time and certainty turning out as very confident, skilled 18 year olds."